Any dental emergency situation – gum or teeth injury, swelling or jaw pain – can be potentially serious and shouldn't be ignored.
Timely addressing the problem to dental professionals can help avoid the risk of permanent damage and need for more complicated and extensive emergency dental care. Some patients need emergency dentistry as a result of neglecting to visit a dentist on a regular basis. If you don't make your regular dental check-ups, a small dental problem can grow into a serious one. You may also need an emergency dentist to help to restore a tooth before an important event, meeting or holiday. Whatever the reason for your need, we have emergency dentists available on short notice. If you believe you're experiencing a dental emergency, call a dentist right away. Your dentist can determine if you need a same-day appointment. Our dentists are available 24 hours for emergency dental care.
Dental Emergency Situations
If you need out-of-hours help, our experienced expert Simi Valley emergency dentists can provide you with emergency care at any time you feel the need. We are here to help you in case of the following common dental emergencies:
Cracked tooth
Injuries because of trauma or accident
Severe toothache
Abscess and swelling
Pain in a jaw
Knocked-out tooth
Fractured tooth
Bleeding, hemorrhage
Infections
Object stuck between teeth
Lost filling, crown or bridge
Root canal treatment (when infection occurs around the dead tooth roots)
Complications after the previous oral surgery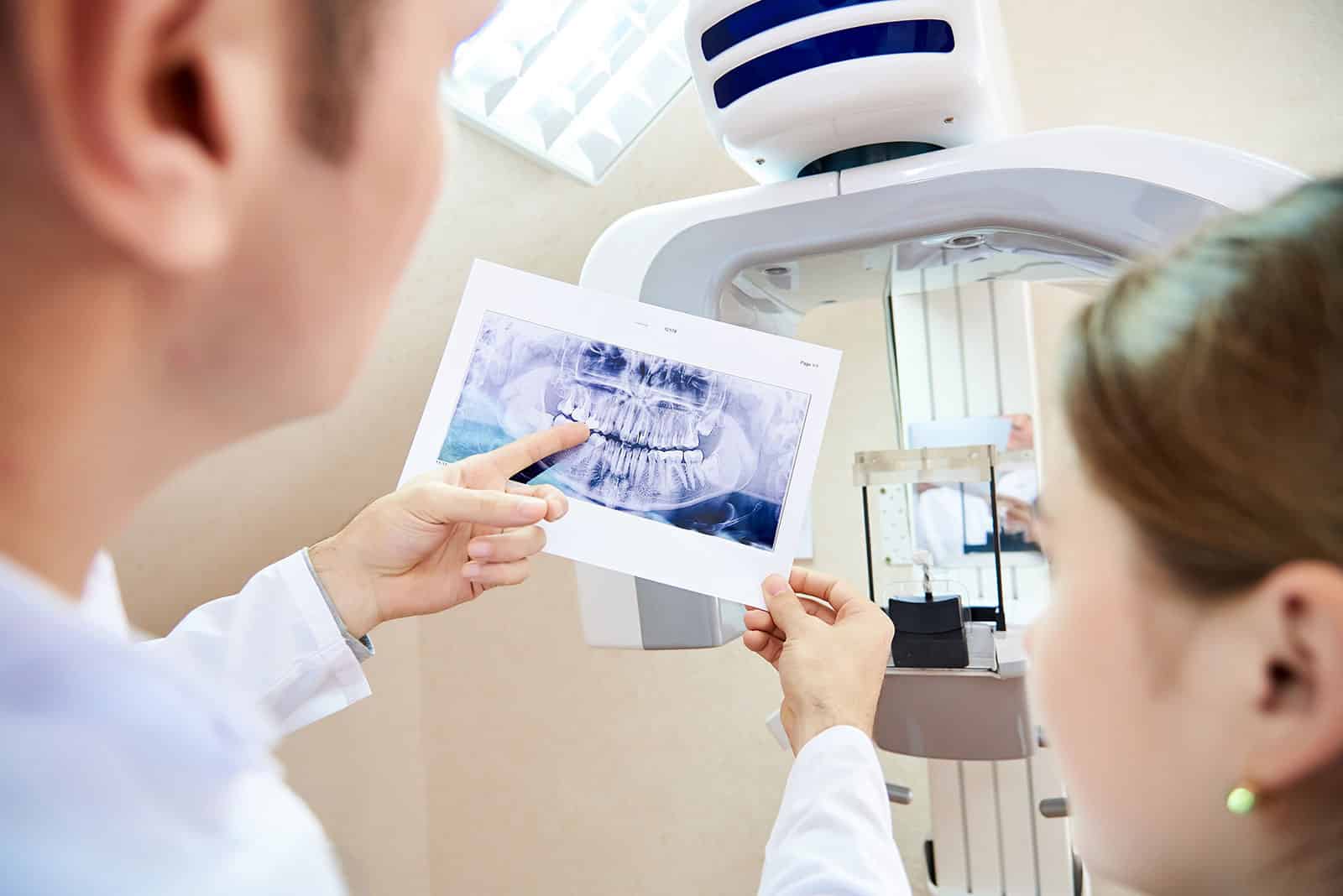 How Can I Help Myself In Case of Dental Emergency?
If you don't have a possibility immediately visit your dentist, you can take quick actions to manage the pain and discomfort. Here are some tips to use until you schedule an appointment at the dental office:
Knocked-out tooth
If your tooth has been knocked-out, try to keep it moist (you can put your tooth into a cup of milk, saltwater or your saliva). This measure will prevent your tooth from dehydrating.
If it is possible, try to place the broken tooth back in the socket without touching the root. If it is not possible, place it between the cheek and gum.
Use save-a-tooth preservation systems that are available in any drugstore.
Chipped or Broken Tooth
Save all pieces of a broken tooth, keep them moist.
Rinse the mouth with warm water.
If you have bleeding, use a piece of gauze to stop bleeding.
Apply cold compress: it will relieve pain and swelling.
Abscess
Rinse the mouth with salt warm water.
Take pain-killer medicine.
Don't hesitate to visit your dentist as soon as possible, because abscesses can damage the surrounding teeth and tissues, spreading the infection to other parts of the body in the worst case scenario.
Biting Soft Tissues
Rinse the damaged area with warm water.
Apply cold compress.
Object Stuck Between Teeth
If you have an object stuck between teeth, try to remove it with the help of floss, but never use any sharp objects, like pins, for this purpose. These instruments can cut your gums or scratch your teeth.
Lost Filing or Crown
If you have lost feeling, apply a piece of sugarless gum into the cavity or better use special dental cement available in any drugstore. This measure will prevent open nerves from infections.
If you have lost a crown, save it and bring to the dental office. If possible, try to put the crown back to the tooth by using over-the-counter dental cement. Anyway, make an urgent dental appointment to save your tooth.
Severe Toothache
Rinse the mouth with warm water.
Try to clean the mouth out of food using dental floss.
To relieve swelling, apply cold compress outside of your mouth or cheek.
Never put aspirin or other painkiller medicine on the aching tooth or gum, as it may burn your gum.
Take over-the-counter medicine and schedule a dental appointment.
Bleeding
Rinse the area with warm salt water.
Put a piece of gauze or a tea bag to the affected area to stop the blood flow.
Cold compress to the outside of your mouth may help relieve the pain.
You can use a special sealant in the drugstore (it will protect the area from infection).
If bleeding doesn't stop, see your dentist immediately. Continue applying pressure on the bleeding area until you can be treated properly at the dental office.
To avoid accidents to your teeth, try to follow some simple rules:
If you play sports or participate in tournaments, wear a mouth-guard to protect your teeth from possible injuries
Don't chew ice, hard candies and other hard food to avoid cracking a tooth
Use special instruments to cut or open things and never your teeth
The listed measures can help to overcome toothache and lessen potential complications. However, they shouldn't be considered as a treatment. The best way to save your smile is coming to your dentist office as soon as possible.

We Offer Dental Help in Any Kind of Dental Emergency Situations:
Same-day appointment
24 hour emergency dentist
Extended working hours
Affordable treatment plans
Flexible payment options
We are full service dental center with team of dentists and all specialist in one location
Fully equipped cutting edge all digital technology
No pain experience: we will provide you with a high-quality anesthesia care and prescribe pain-killer medicines or antibiotics as needed – everything for your comfort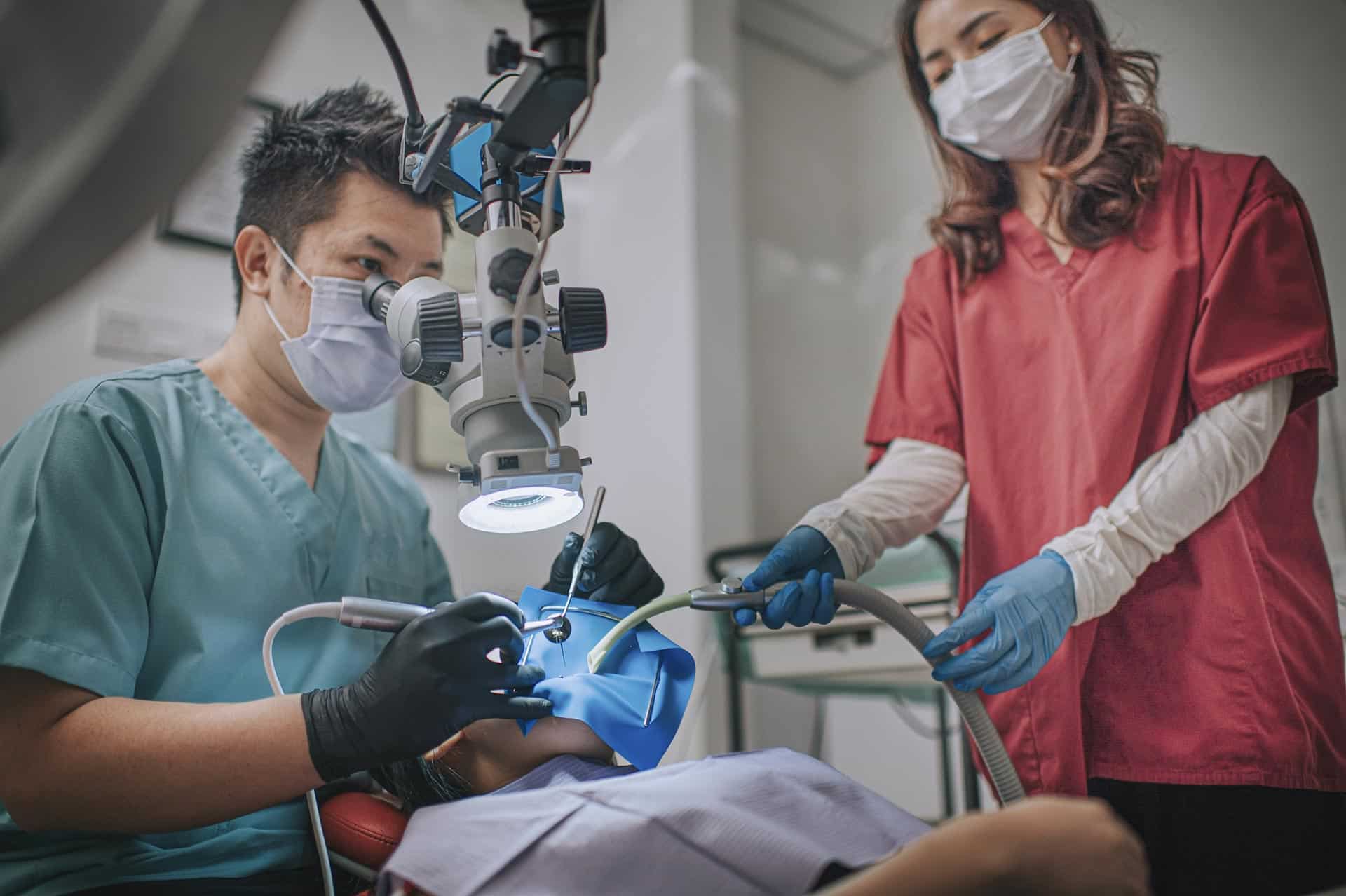 Frequently Asked Questions
We provide our patients with a no-pain experience. We use high-quality anesthesia to minimize discomfort. Our dentists can also prescribe painkillers and antibiotics as needed.
While some dental emergencies can't be avoided, others can be prevented by taking proper care of your teeth and dental health. You can help prevent emergency situations by getting regular dental exams and brushing and flossing regularly. You should also avoid using your teeth to open items and chewing on hard surfaces like ice. Wearing a mouthguard and helmet when playing sports can also help you avoid a trip to see an emergency dentist.
If you need urgent care, same-day appointments are available. Our dentist's office offers 24-hour emergency dentistry. Call now if you're experiencing an urgent dentistry problem.
Choosing to ignore your dental problem will only cause major harm to your oral health. If you choose to wait you may experience severe pain and discomfort or infection. If you don't seek dental treatment your current dental issue may turn into a dental abscess or gum disease which could require extensive dental work to repair.
The cost will depend on the procedure and the extent of the emergency dental care needed. We offer different payment plans and methods for our patients. We understand that hardships may prevent some patients from seeking medical attention. However, ignoring a problem won't make it go away. Your dental problem may get much worse if you wait to receive dental care. Speak to our dental office for more information about payment options.
When you experience dental pain, you can't eat, drink, speak and even doing your job properly.
Don't make yourself suffer: address your dental emergency situation with our professionals and they will do everything possible to save your tooth and prevent any complications. For complimentary digital x-rays and consultation give us a call.